Invest in Your Future
Active member Jose Velazquez Vega, MD, explained why he joined the AANP early in his career:
"I wanted to join the AANP early on in my career.  I joined as a Junior member during my fellowship training to get involved as early as possible with committees serving the organization.  The AANP offers opportunities for Junior members that include eligibility in an array of committees that contribute to our formation as academic neuropathologists." – AANP Active Member, Dr. Velazquez Vega

By becoming a member of the American Association of Neuropathologists (AANP), you gain valuable connections to others that have devoted their lives to pursuing excellence in neuropathology and other related fields.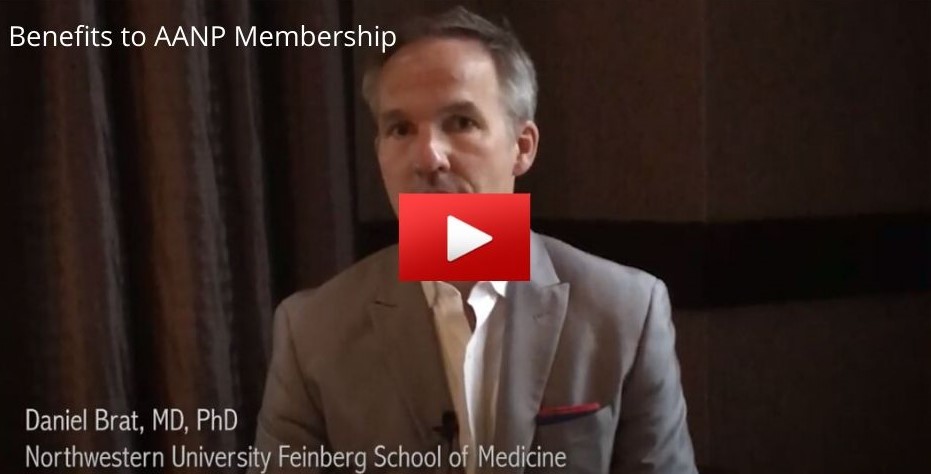 Join us in our mission to advance the study of diseases that affect the nervous system, and to minimize suffering through discovery, education, and the delivery of patient-centered clinical care.
 Key Benefits of Membership
| | | |
| --- | --- | --- |
| Ongoing AANP communication via e-mail and newsletters, and access to the community forum as well as access to a list of educational opportunities. | Free online subscription to the Journal of Neuropathology and Experimental Neurology for Active, Junior and Associate Members as well as waived page charges and a reduced open access rate for all members. | Reduced registration fees for the AANP Annual Meetings |

Learn about and apply for membership:
Have questions about your membership?

For more information about Senior Membership, click here. 
Icons made by Freepik and Dave Gandy from www.flaticon.com